The fast track to a successful career in the world of fashion styling.

The STYLed Series includes 6 pre-recorded classes with Jennifer. Over the course of 6 weeks, you'll gain an in-depth industry insight into one of the most diverse areas of fashion. Throughout the course, you'll be given tasks to complete to help you thoroughly understand the ins and outs of the styling world. Past styling students have referred to this as their best kept secret from their peers as they've skyrocketed into this competitive industry, while others have taken the course just for an insider's look at a world that's kept behind closed doors.


Take a Sneak Peak Inside the Course

By the end of this course you will...
✓ Know the key hacks to break into the highly competitive styling world (this includes tricks of the trade on how to reach out to just about anybody).

✓ Hear first-hand experiences with some of your favorite celebrities on why they feel styling is so important and the key skills they look for in a stylist. Celebrity guests include Love Island's Laura Whitmore, Netflix and Amazon Prime's go-to girl, Katherine Ryan, and comedian extraordinaire, Joe Lycett with additional celebrities added every couple of months!
✓ Get a behind-the-scenes look at my work as a Costume Designer on The Duchess on Netflix and my time at Gossip Girl (the original series) and how costume design has changed since then.

✓ Have the confidence to pitch to a magazine and understand the process of reaching out to designers or PR firms to borrow clothes for a photoshoot.
✓ Understand the differences between the different types of styling positions available to you and how to get your foot in the door.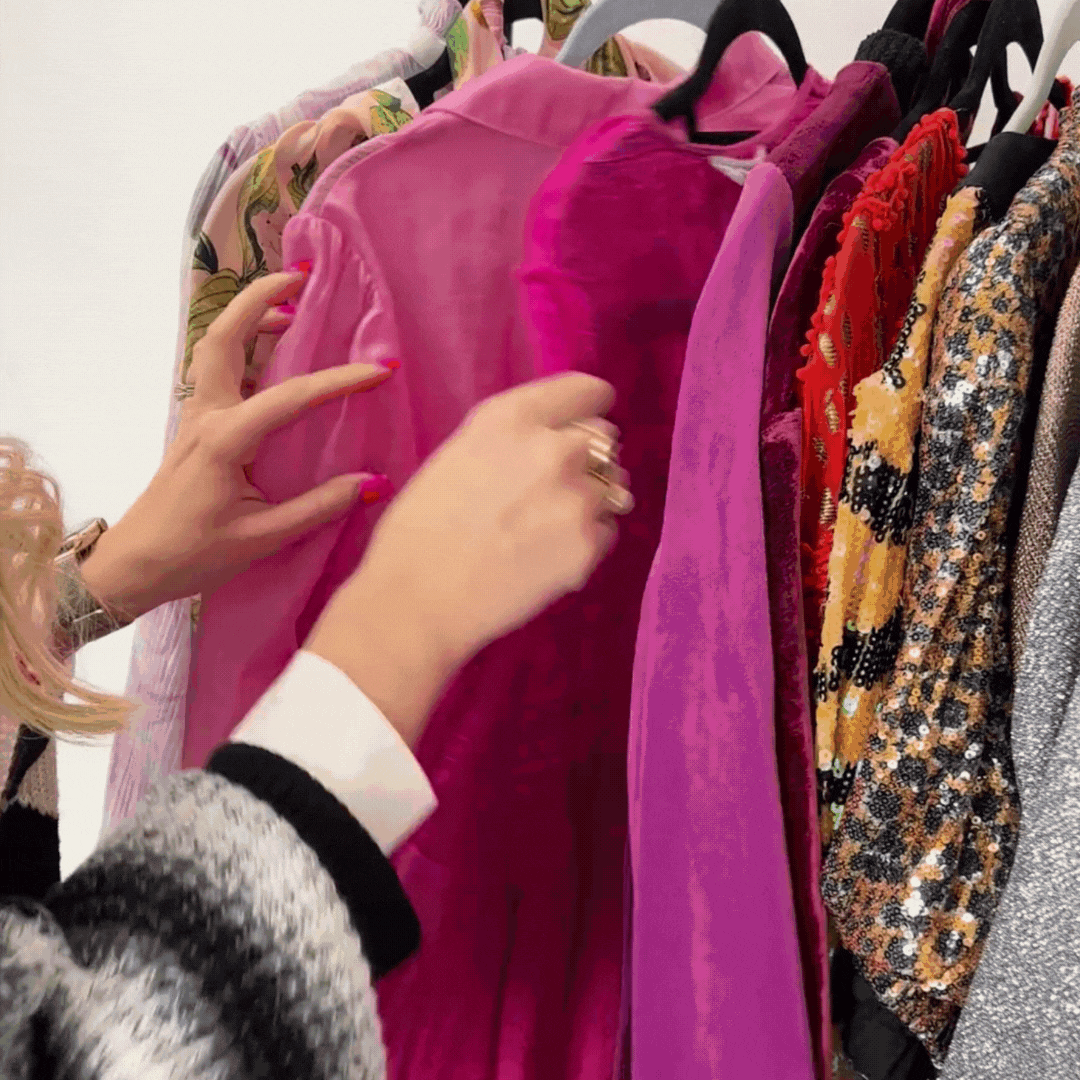 Lesson 1: Introduction to Fashion Styling

An overview of the world of fashion styling with information about my career journey and what it takes to become a fashion stylist. A look at what you need to get started and how to kick start your career in the industry.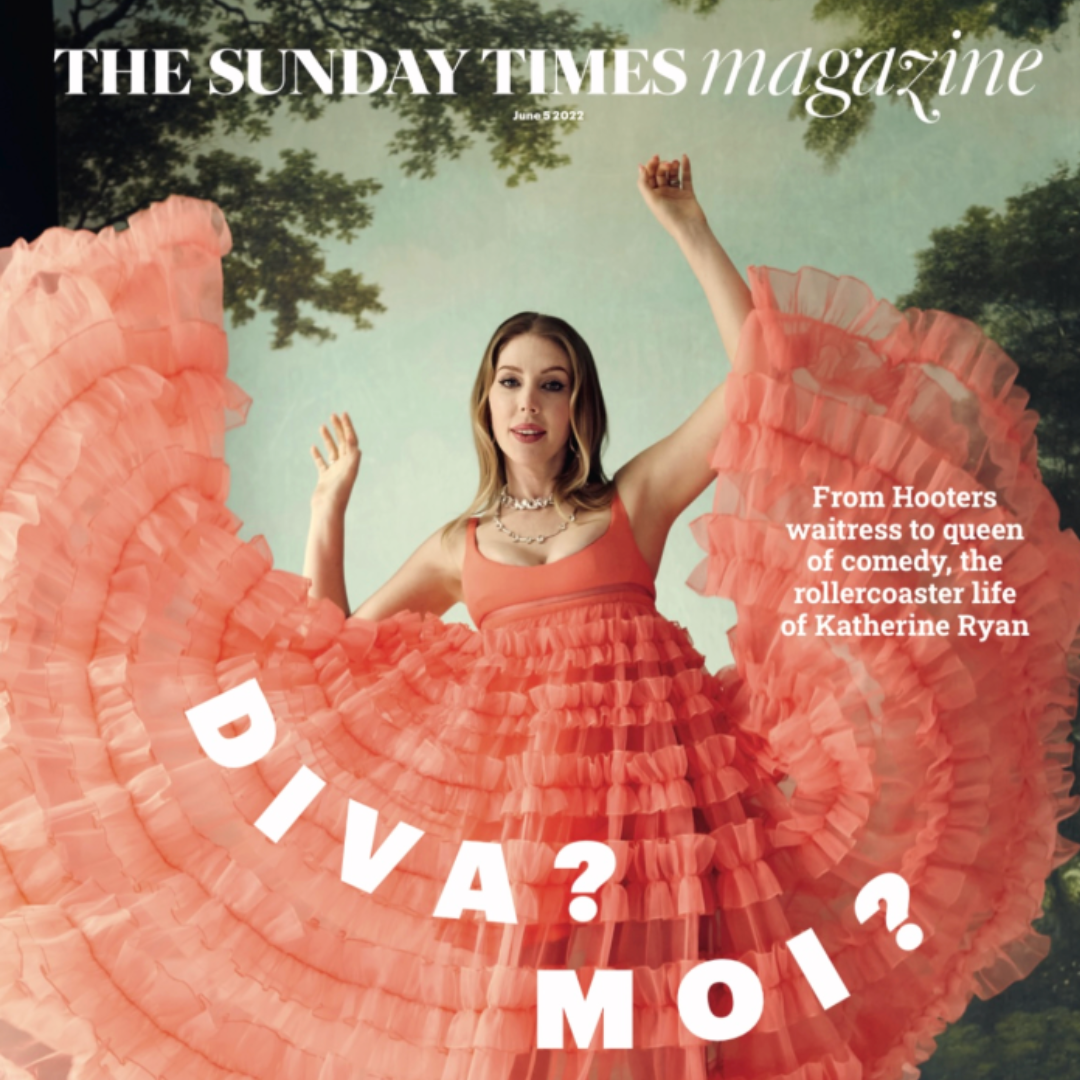 Lesson 2: Celebrity Styling

An in-depth look at the world of celebrity styling. We have surprise celebrity guests Katherine Ryan, Laura Whitmore and Joe Lycett in this class coming in to help me explain the process of styling for a red carpet event or appearance.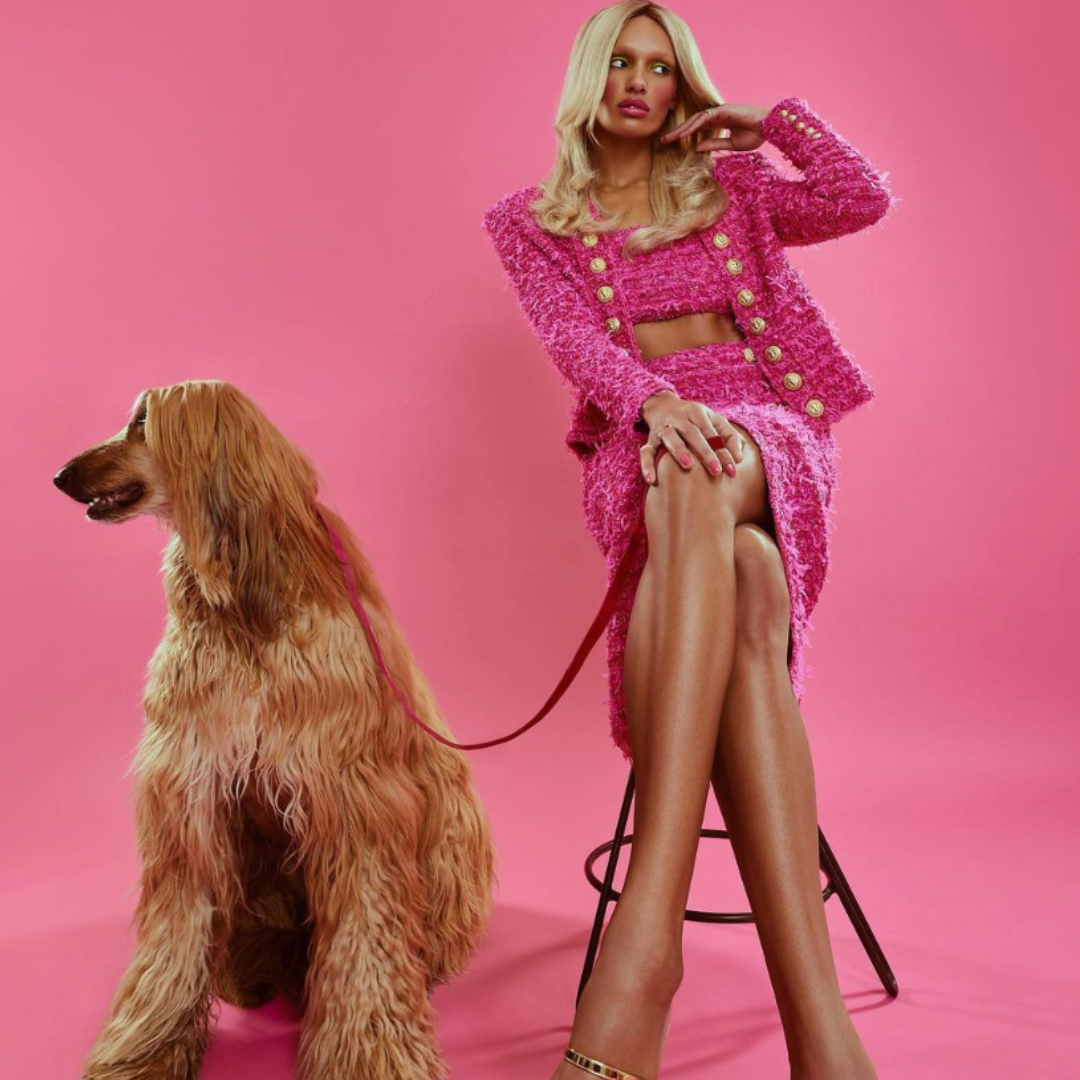 Lesson 3: Commercial Styling

This class will focus on styling for a brand and go through my experience with e-commerce styling for Net-a-Porter and Barney's New York. You'll get an overview of how to style for a particular brand whether it's a television commercial or advertisement. We have special guest, Charlotte Rycroft, Head of Production at A&R Photographic talk about the importance of styling for commercial jobs.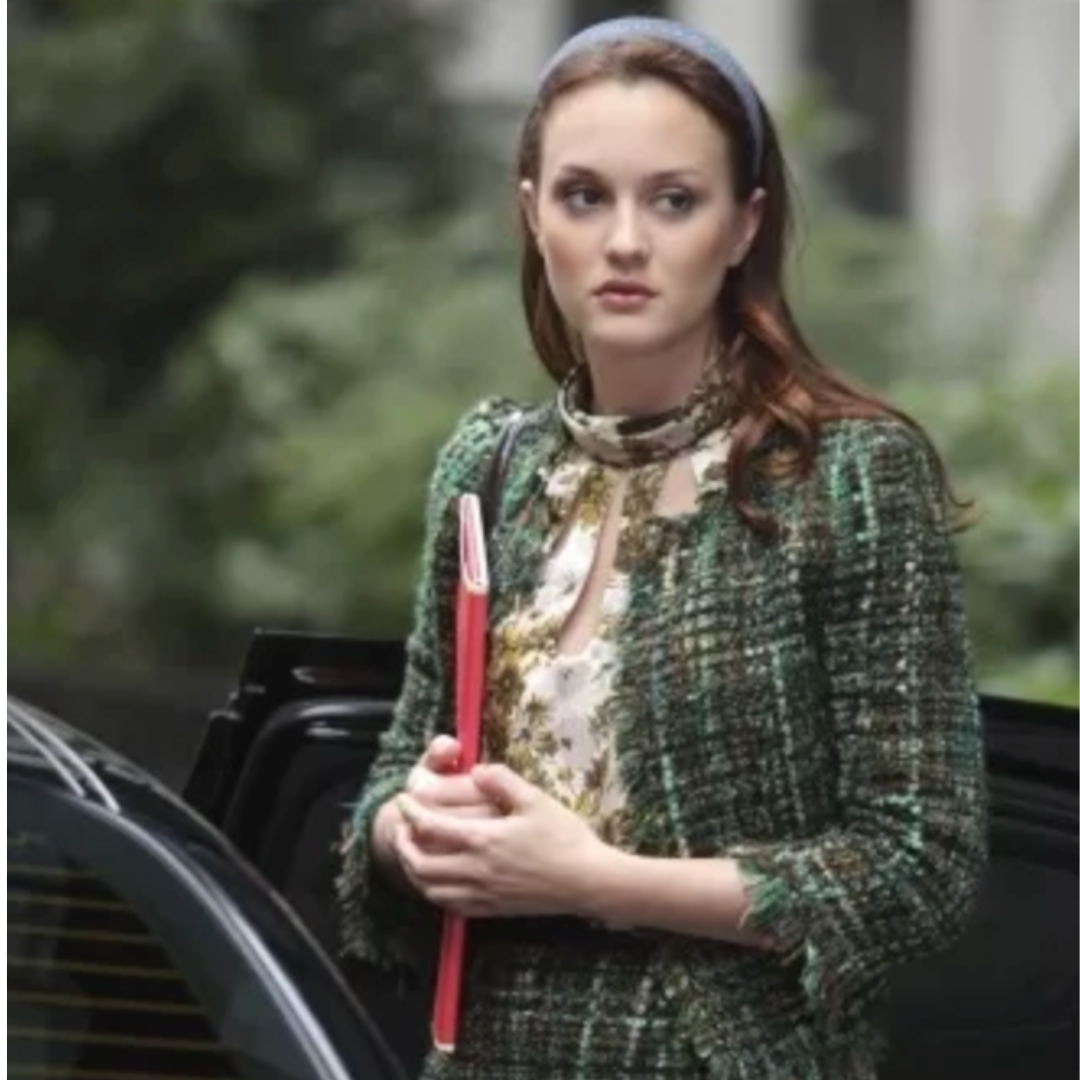 Lesson 4: Costume Design

I will take you through the difference between Costume Design and Fashion Styling. I will delve into the creative process I used to create Katherine Ryan's iconic look on the Netflix show, The Duchess, while not forgetting to touch base on my costume design roots while assisting at Gossip Girl!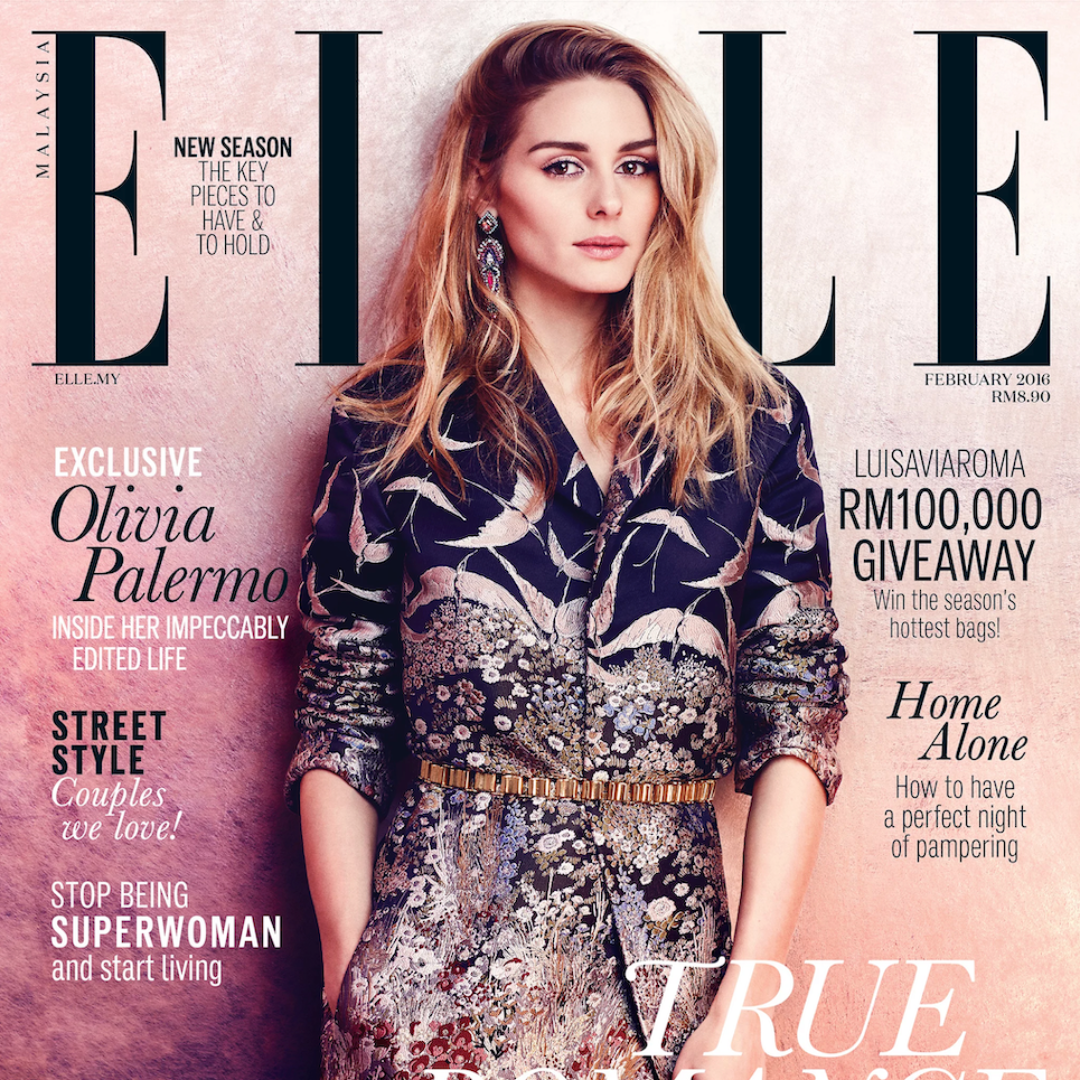 Lesson 5: Editorial Styling

This class focuses on the ins and outs of editorial styling from pitching an idea to a magazine, calling-in from designers and PRs to collaborating with a wider team. Learning how to take a concept and turn it into reality.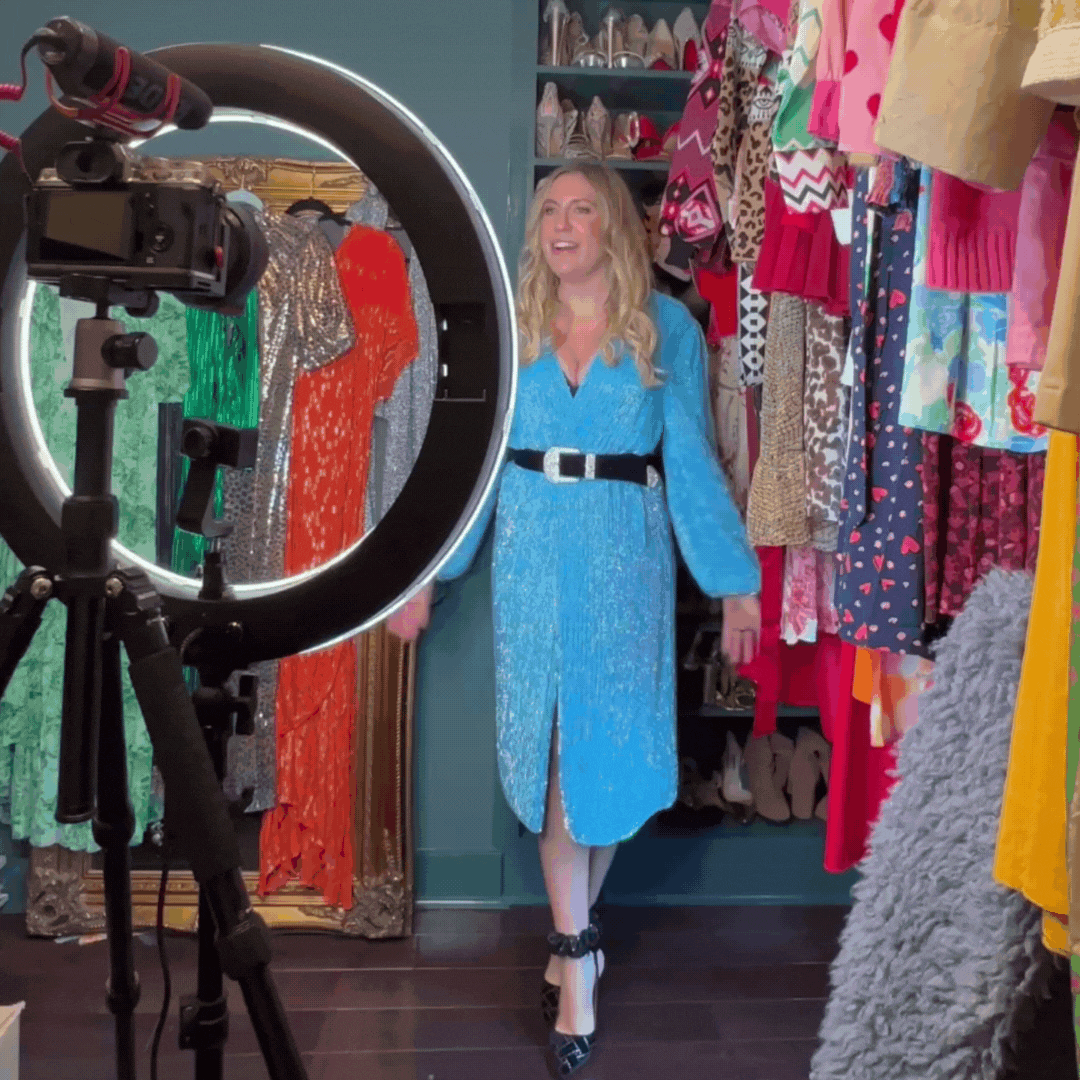 Lesson 6: Building Your Brand

The final class in this course gives you the best tools to get started in becoming a fashion stylist, whether you want to be a celebrity stylist, costume designer or editorial stylist or a mix of them all like yours truly. It will leave you with the best knowledge possible to get your foot in the door and your career off the ground!

Optional Add-On: Photoshoot Day


Additionally, an optional in-person photoshoot is offered on Saturday, November 11th, 2023 in London and Saturday, November 18th, 2023 in NYC with limited spaces remaining. The Creative Director of Arcadia Magazine will provide the students with a styling brief and choose one student to be published in global fashion magazine, Arcadia's winter issue.

Carla Guler, fashion and celebrity photographer, will be collaborating with the students on the photoshoot. Carla's work has been featured in Vogue, Elle, Harper's Bazaar, Vanity Fair, Tatler and many more. I am so excited to give my students the opportunity to collaborate with a worldwide respected photographer and have amazing new images to add to their portfolio.

Email Here to Enquire about Availability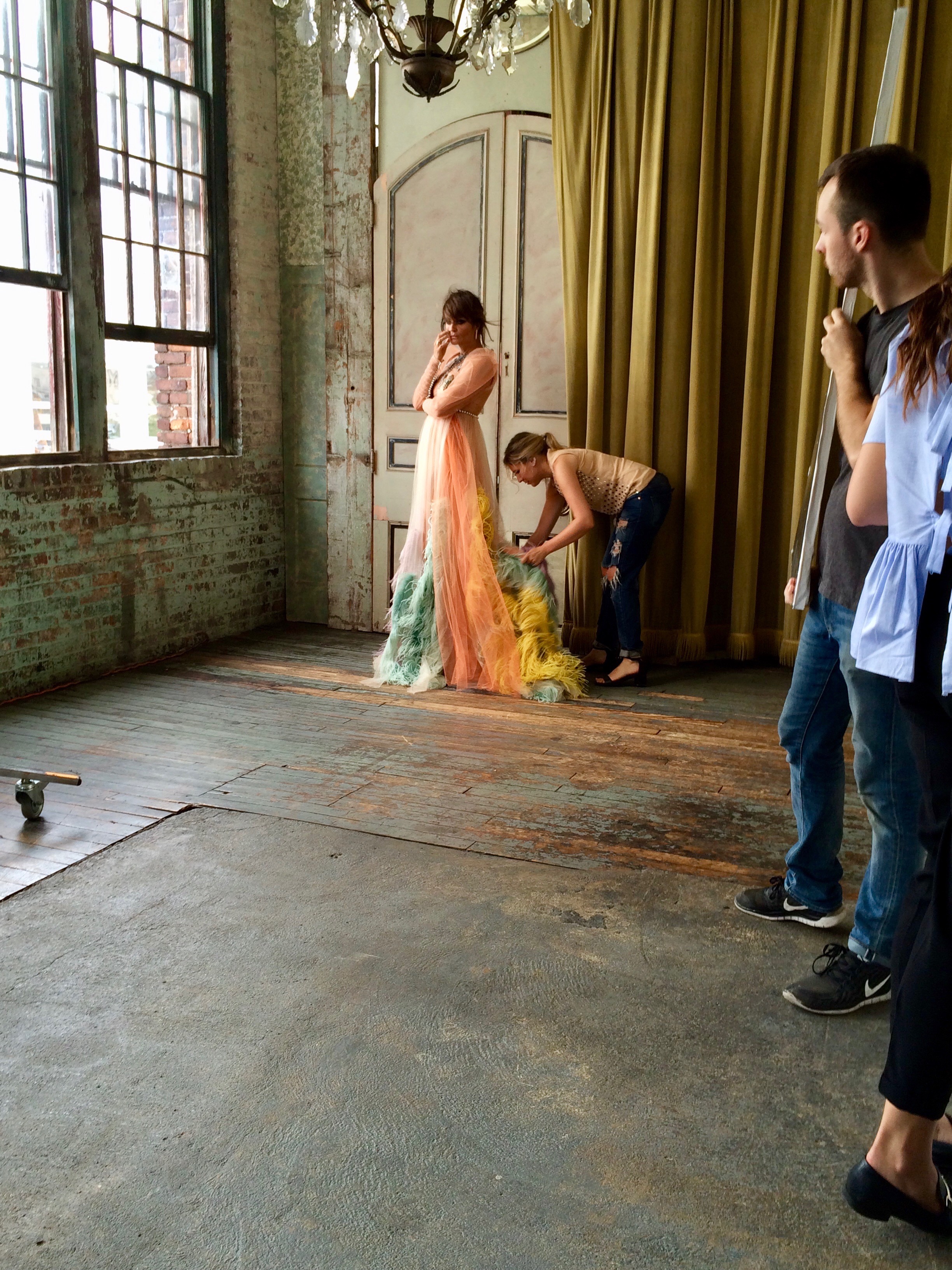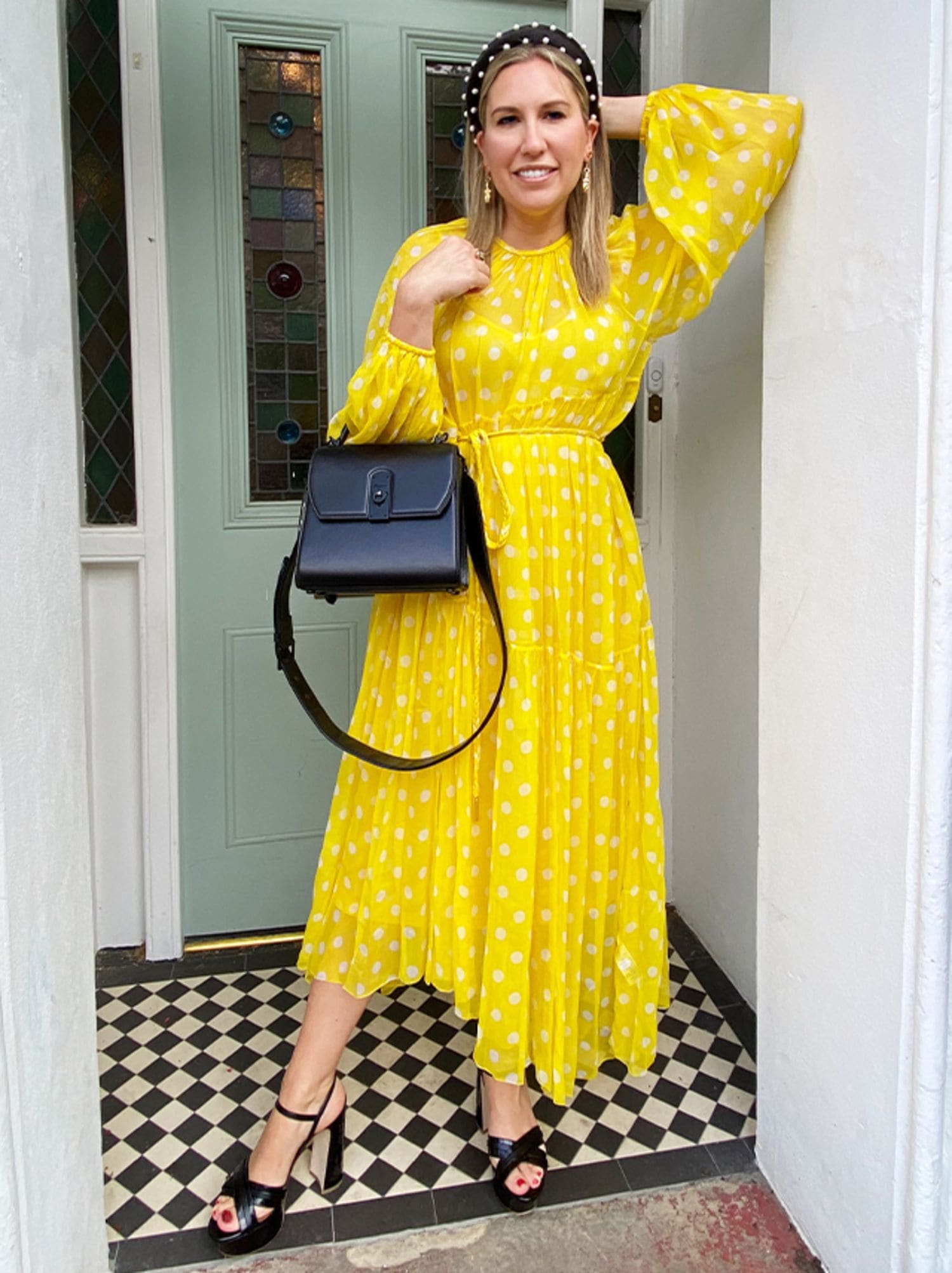 About the Instructor

JENNIFER MICHALSKI-BRAY
FASHION & CELEBRITY STYLIST


Jennifer Michalski-Bray is a fashion stylist, editor and consultant dividing her time between London and New York City. While studying at Purdue University, she was able to explore the fashion industry through numerous outlets in NYC including: Elle magazine, Cosmopolitan magazine, Mercedes-Benz Fashion Weeks. After graduation Jen moved to New York to pursue fashion styling, kicking off her career with a position on the hit, fashion-forward television show, Gossip Girl. During her time at Gossip Girl, Jen played a key role across three seasons handling everything from shopping for pieces worn on the show to assisting cast fittings. After parting ways with the show in 2011, she commenced work as a freelance fashion stylist with broad exposure, including celebrity styling, international magazine editorials, tv presenting, consulting for luxury brands, private client styling and advertising campaigns.


"Opulent & colorful, somewhere between a little girl's dressing up fantasy & a runway look."