Do you know what your personal style is?


Discover the essentials of discovering your personal style and how to put together outfits that reflect your unique personality and taste.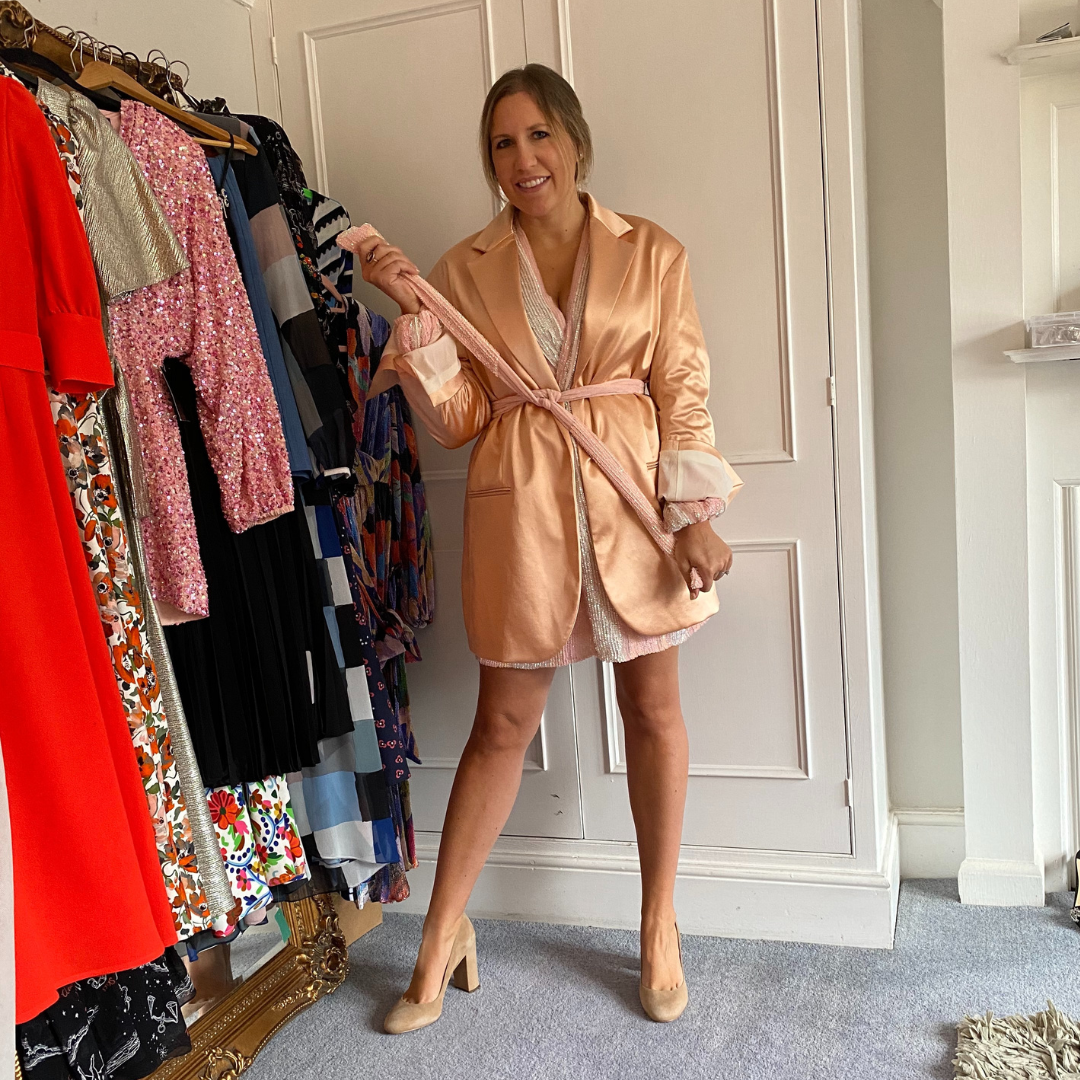 Uncover your unique style profile

What do you want your style to convey to the world? Included in this course is a downloadable questionnaire to set you up for creative success.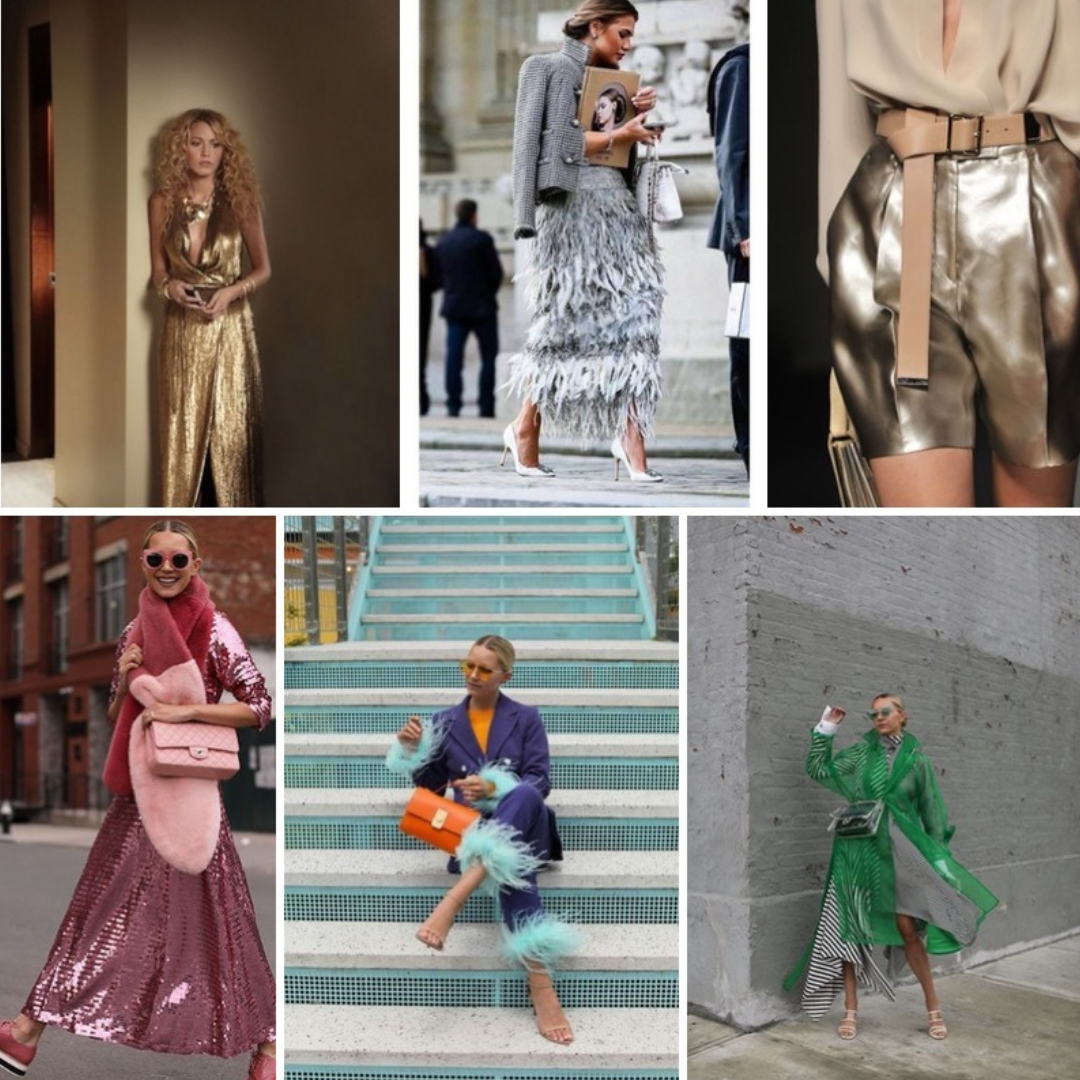 Get inspired & create your go-to styles

Learn my mood-boarding process and better understand what your most drawn to, and why. Get inspired with a downloadable PDF of some of my favorite icons throughout the decades for extra inspiration!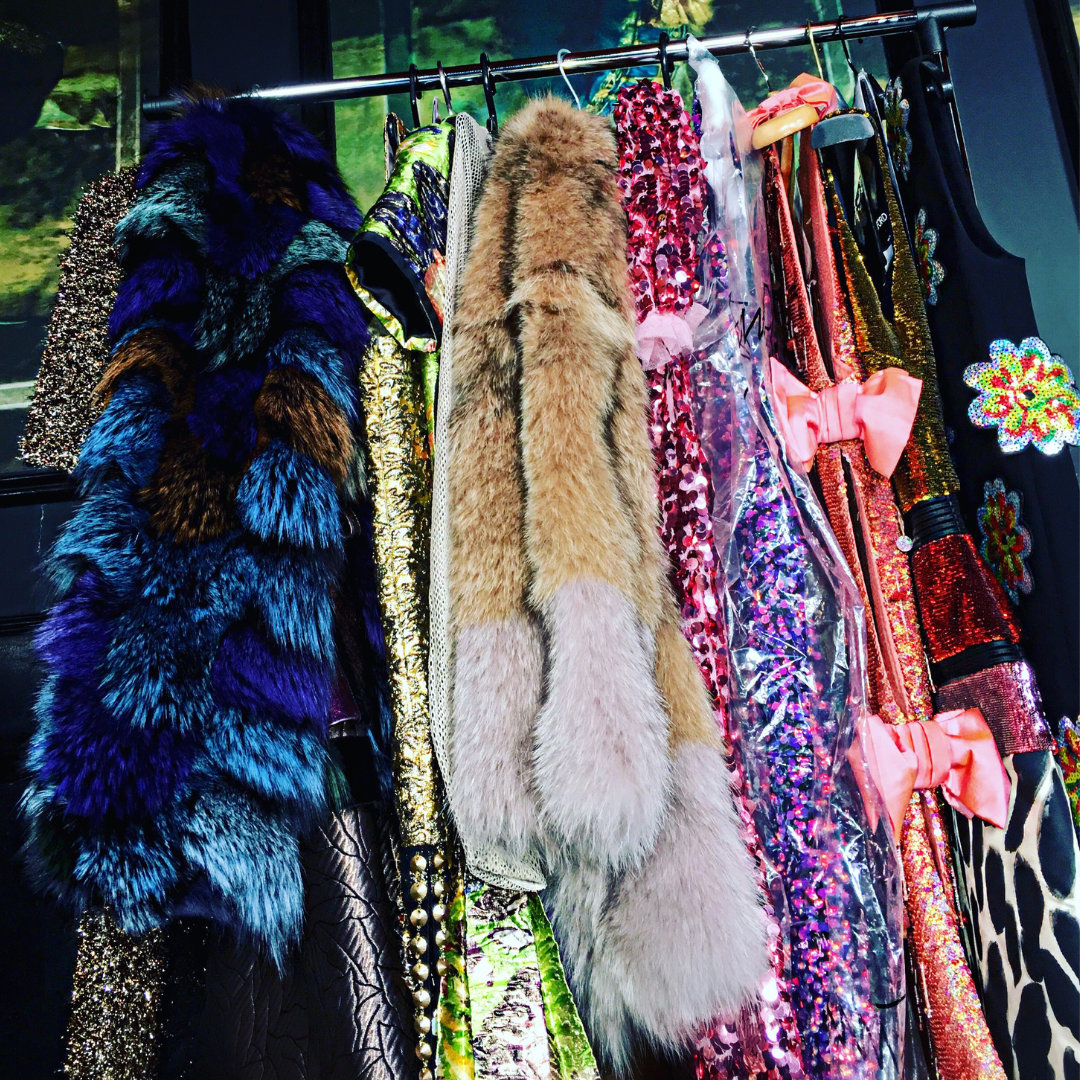 Implement changes & freshen up your wardrobe!

Put everything you've learned about your style profile into action. Use the patterns and themes you uncover in your moodboard and start editing your own closet so that it reflects only outfits you absolutely love.

Become Your Own Fashion Icon

A quick introduction with your instructor: celebrity & fashion stylist, Jennifer Michalski Bray.